---
PIZZA FORMERS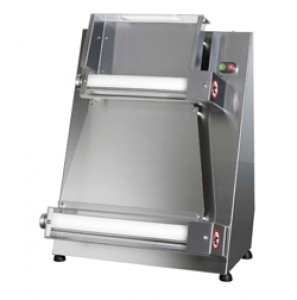 Stretches cold dough to make pizza bases and other flat doughs, it maintains hand made quality
Made in Italy.
All stainless steel.
Each lamination stage consists of 2 rollers, and this one has 2 lamination stages.
Rollers are parallel to get round or square dough shape.
Possibility of regulating the distance between rollers to obtain different dough thicknesses in each lamination stage.
Non-slip feet.
Adjustable thickness 0-5 mm.
Foot pedal included.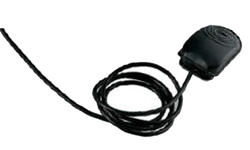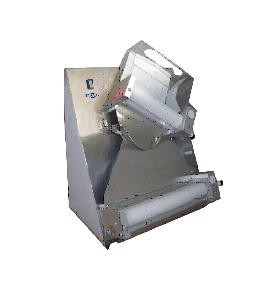 To roll out dough for pizza.
Adjusting thickness and diameter settings, dough maintains hand made quality.
Upper rollers are inclined to get round dough shape.
All stainless steel.